Earl Clement Davis' first ministry was at the Unity Church in Pittsfield, Massachusetts where he served for 14 years. Here is a collections of sermons and other writings from his time in Pittsfield.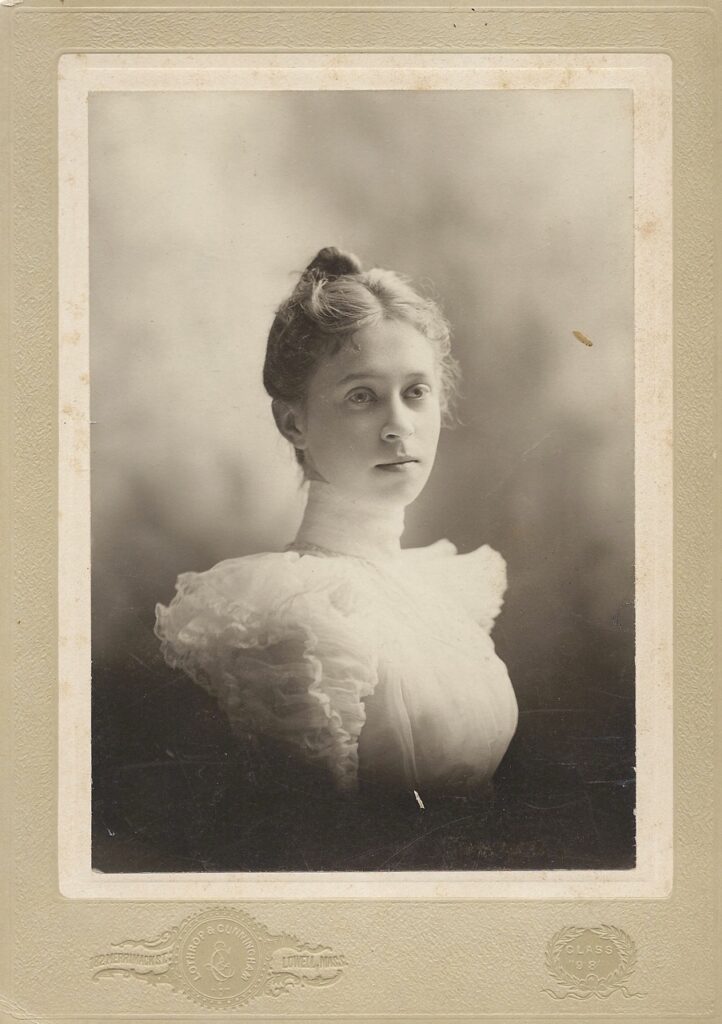 As he took up his first ministry, Earl Davis married Annie Foster Dodge on June 28, 1905.
Earl Davis had first gotten to know Annie Foster Dodge when she was a pupil and he was the Principal of the Howe School in Billerica, Massachusetts. In fact, he signed her Howe School diploma in 1898 (see "Before, -1902"). From the Howe School, Annie Dodge enrolled in the Lowell State Normal School–recently established in 1894, and the precursor to the current University of Massachusetts at Lowell. Annie Dodge graduated from the Lowell State Normal School on June 26, 1900 with her certificate to teach in Massachusetts public schools.
00AFDLowellNormalSchoolDiploma26June1900

Together Earl and Annie had four children while Earl served in Pittsfield, John (1906-1959), Foster (1908-1958), Byron (1912-1998) and Mary (1915-1987).
After 48 years of marriage, Earl died in 1953 and Annie moved from the Petersham parsonage to her daughter Mary's home in Lexington, Massachusetts. She died in 1964.