Nicholas Pagan ('15) Fifth Year Masters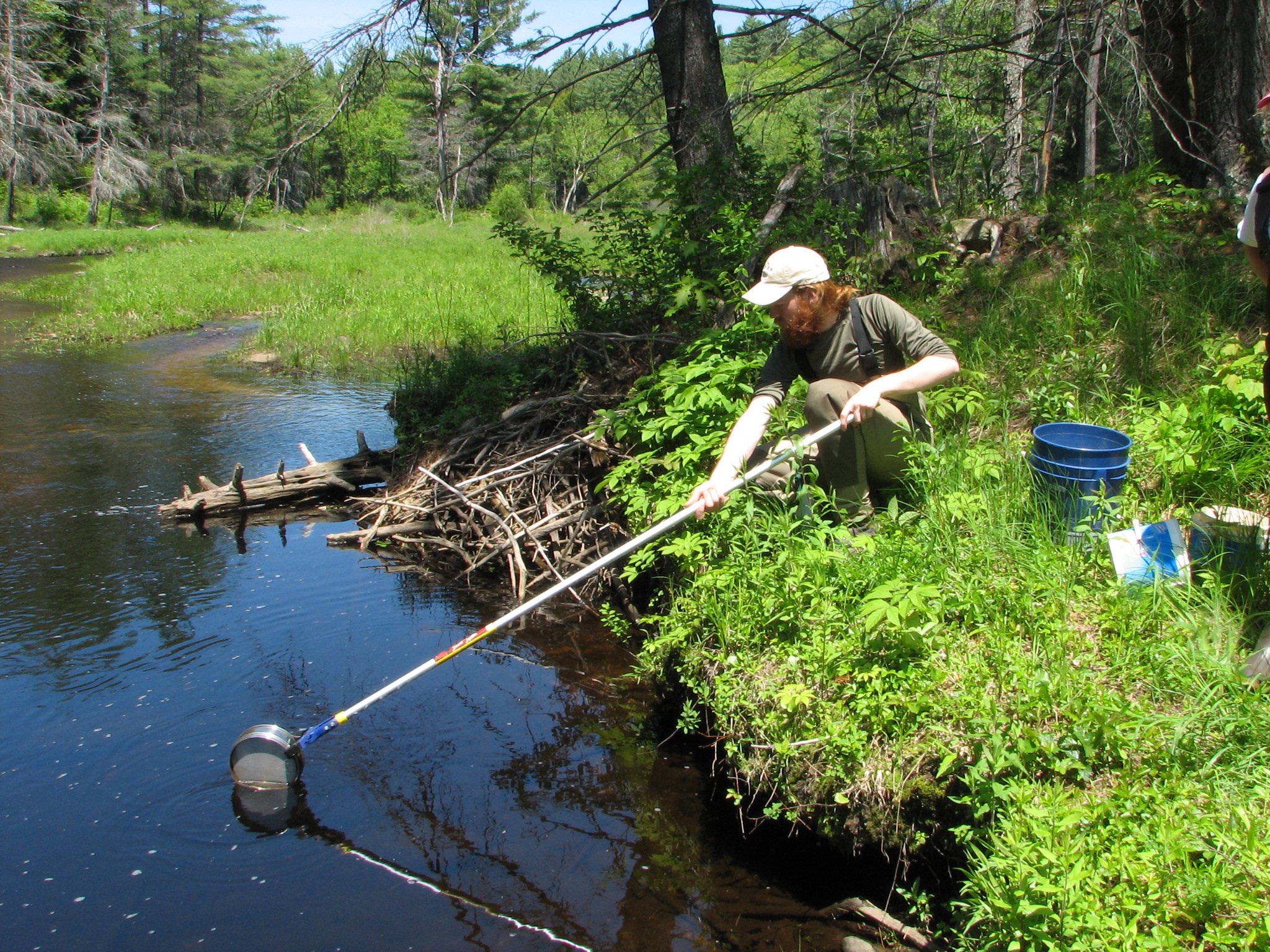 As an undergraduate at Clark I am majoring in Environmental Science (Environmental and Conservation Biology) and have been working with the Foster/Baker lab since the beginning of my freshman year.  In my first year, I worked with stickleback, helping produce and interpret various life history and allometry data. At the moment, I am interested in ecosystem and landscape level ecology in freshwater streams. The ways in which the dynamic physical processes of streams shape their ecology are of particular interest to me. I am working with Mt. Grace Land Trust on a project in which I am conducting macroinvertebrate surveys on a set of small streams with varying levels of anthropogenic disturbance. I want to explore possible relationships between local land use and stream health.  Having a clear understanding of the nature of these relationships is imperative to facilitating effective conservation measures.
 With the help of Clark, I am planning on attending Wood's Hole's Semester In Environmental Science (SES) program in the fall of 2013. There, I will study marine and terrestrial biogeochemistry, and carry out a self-directed research project.
 Outside the lab
Outside of the lab, much of my time is spent making and listening to music. I love playing piano, bass, guitar and various other instruments. On campus, I also play trumpet in Clark's concert band. When I can, I like to take some time to pursue what originally got me interested in biology: fly fishing. I enjoy spending hours at a stream or pond, actively participating in aquatic ecosystems.
Awards
LEEP Pioneer Award 2013
Maurine Milburn Fellowship Award 2013