Professor Bebbington has supervised the work of more than 30 graduate students, covering a broad range of topics and regions. Current students include:
---
Elisa Arond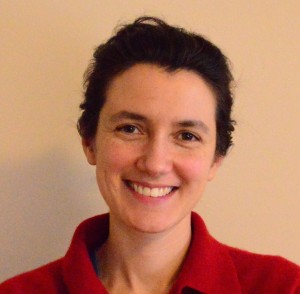 Elisa's interests draw from science and technology studies (STS), innovation and development studies, and natural resource governance. Her dissertation focuses on the intersection of science, technology and innovation policy with the expansion of extractive industry and regional development processes in Colombia. She is particularly interested in approaches to fostering science, technology and innovation for inclusive development, both at the grassroots and through mainstream institutions.
BSc Biology, University of Massachusetts Amherst/ Commonwealth Honors College (2003)
MSc Science and Technology for Sustainability, SPRU-Science and Technology Policy Research, University of Sussex, UK (2009)
Ph.D. Candidate
CV LINK | EArond [at] clarku.edu
---
Benjamin Fash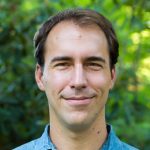 Ben's research focuses on extractivism, social movements, and community economies in Latin America. His dissertation uses video in a community-based learning process to examine the ways in which experiments with alternatives to extractivism emerge and grow among networked communities in Honduras.
B.A. Wesleyan University, Middlewton, CT (2007)
Ph.D. Candidate
CV LINK | BFash [at] clarku.edu
---
Catherine Jampel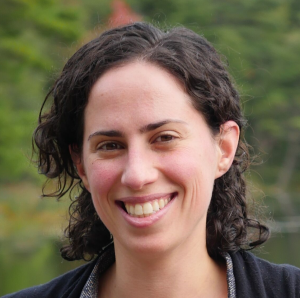 Catherine's research focuses on disability and inclusion with respect to the interaction between political economic systems and labor markets, the constitution of everyday places, and uneven development.
B.A. History and Literature, Harvard College (2008)
M.S. Geography and Women's Studies, Penn State University (2013)
Ph.D. Candidate
CJampel [at] clarku.edu
---
Scott Odell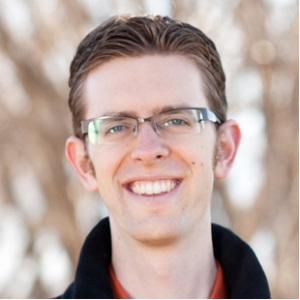 Scott's research focuses on rural development, extractive industries, and climate change, especially in the Latin American region. His dissertation investigates relationships between communities, mining companies, and policymakers over water in Chile.
B.S.F.S. Science, Technology, and International Affairs (STIA), Georgetown University's Walsh School of Foreign Service, Washington, DC (2011)
Ph.D. Candidate
SOdell [at] clarku.edu
---
Laura Sauls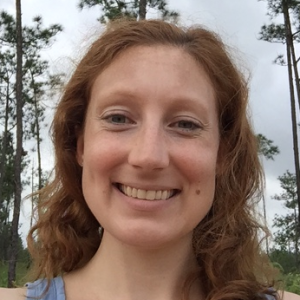 Laura is interested in efforts to govern natural resources at the international and sub-national levels. Her doctoral work examines the influence of emerging international climate change instruments on the efforts of indigenous and traditional forest communities in Latin America to gain access to and control of land and territory. Laura currently focuses her work on a transnational coalition of Central American indigenous and traditional territorial groups seeking to address potential threats from – and opportunities presented by – the emergence of large-scale international programs related to deforestation.
B.A. International Relations and Environmental Science and Policy, College of William and Mary, Williamsburg, VA (2007)
MPhil Development Studies, University of Oxford, UK (2009)
Ph.D. Candidate
CV LINK | LSauls [at] clarku.edu