2015-2016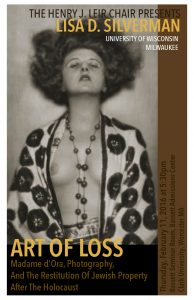 Lisa Silverman (University of Wisconsin – Milwaukee):
"The Art of Loss: Madame D'Ora, Photography, and the Restitution of Jewish Property after the Holocaust,"
February 2016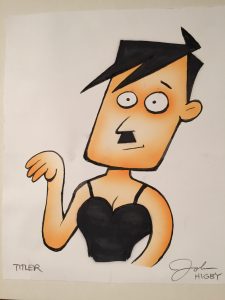 Titler! Cabaret
(With special guest, Niki Luparelli)
December 2015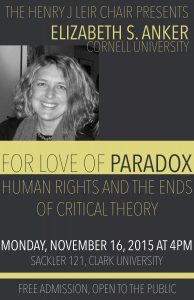 Elizabeth S. Anker (Cornell University):
"For Love of Paradox: Human Rights and the Ends of Critical Theory,"
November 16, 2015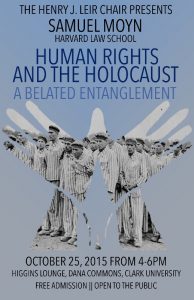 Samuel Moyn (Harvard University):
"Human Rights and the Holocaust, A Belated Entanglement,"
October 26, 2015.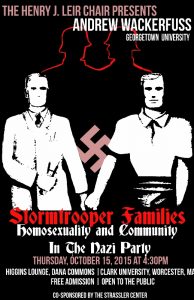 Andrew Wackerfuss (United States Airforce):
"Stormtrooper Families: Homosexuality and Community in the Nazi Party,"
October 15, 2015.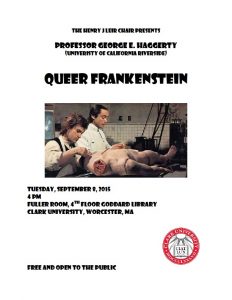 George Haggerty (University of California – Riverside):
"What's Queer about Frankenstein?"
September 9, 2015