Our special thanks and gratitude goes to these individuals:
---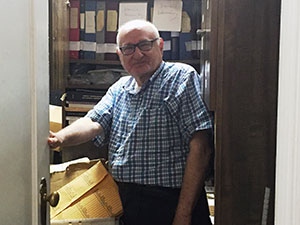 Dr. EDMUND GUERGUERIAN: Krikor Guerguerian's nephew, for both his meticulous preservation of his uncle's archive, after the latter's death in 1988, and for showing great flexibility and indulgence over the process of transferring the archive to the digital medium.
---
---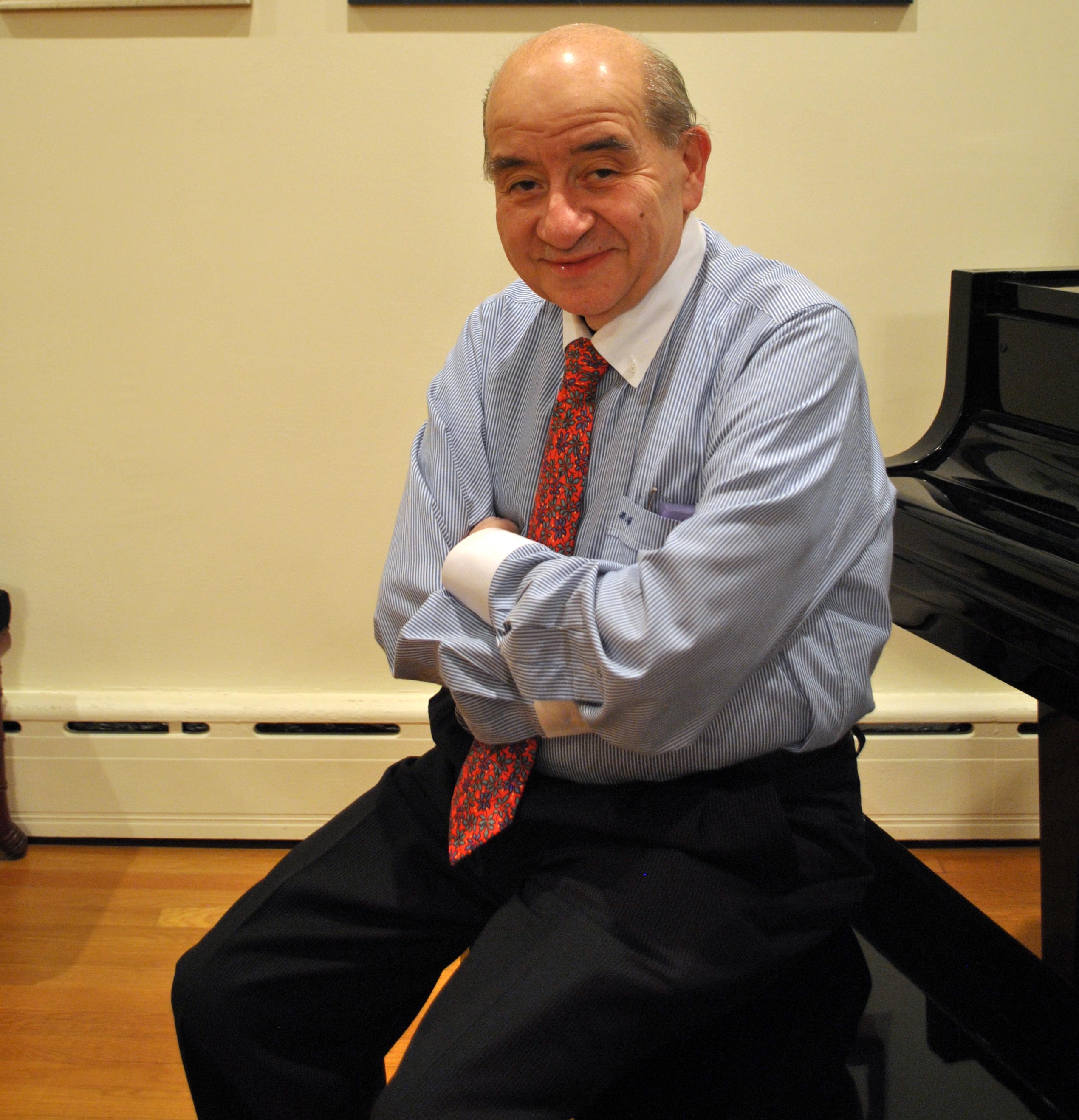 HRANT GULIAN: From the moment he learned about the archive, he understood its importance and began working with devotion and self-sacrifice to make its contents available to a wide audience. A great number of people and organizations whose names are listed below, supported the project as a result of Hrant Gullian's initiatives. His efforts and contributions are invaluable to the process of making this project come to life and we owe him our eternal gratitude.
---
---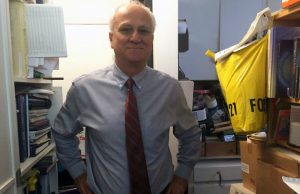 BERC PANOSSIAN: He scanned and digitalized the entire archive. Berc did not simply approach this project as a professional and as a businessman, but also with the emotional investment of one putting their whole heart into their work.
---
We would also like to thank the following supporters for their generosity; without their support this project would never have been accomplished:
Organizations: Calouste Gulbenkian Foundation; Jirair Nishanian Foundation; Armenian General Benevolent Union; Knights & Daughters of Vartan; Dadourian Foundation; National Association for Armenian Studies and Research (NAASR).
Individuals: Nazar & Artemis Nazarian; Hratch & Suzanne Toufayan; Sarkis & Ruth Bedevian; Hagop & Silva Baghdadlian; Saro & Hilda Hartounian; Anonymous; Hratch Kaprielian; Antranik Baghdassarian; Anoush Movsesian