---
John G Gibbons, Ph.D. – Assistant Professor of Biology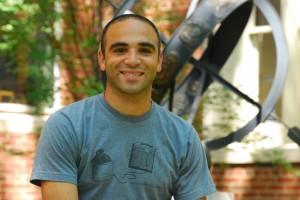 John Gibbons is an evolutionary genomicist. His research aims to shed light on the evolutionary forces and genomic processes underlying phenotypic variation. In particular, Gibbons' research is focused on understanding (i) how humans have altered the genomes of domesticated microbes and (ii) how large-scale genomic alterations influence the virulence of fungal pathogens. He earned a B.S. in Biology from Keene State College and a Ph.D. in Biological Sciences from Vanderbilt University in the laboratory of Antonis Rokas. After receiving his doctorate, and before joining the Clark University Biology Department in 2014, Gibbons worked as a postdoctoral research fellow at Harvard School of Public Health in the laboratory of Bernardo Lemos.
xx
---
Katherine Chacon-Vargas – PhD Student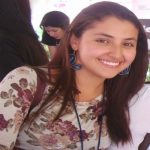 Katherine is interested in evolutionary genomics, and will be examining the effects of selection in domesticated microbes.
---
Shu Zhao – PhD Student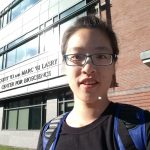 Shu is interested in population and functional genomics of fungal pathogens.
---
Julianne Murphy – Master's Student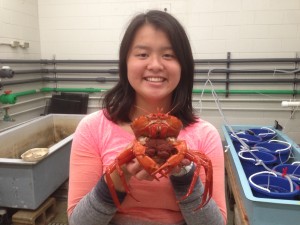 Julianne is studying human copy number variation.
---
Stefanie Farrington – Master's Student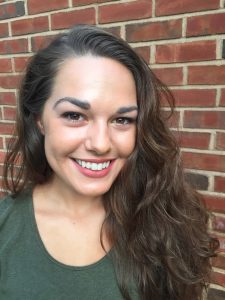 Stefanie is studying Environmental and Conservation Biology. She is currently working on a conservation genetics project on an endangered species of mussel.
---
Natalya Specian – Master's Student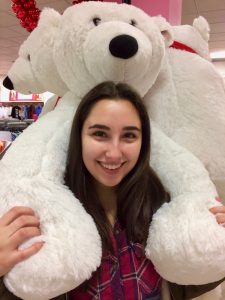 Natalya is interested in the population genomics of copy number variants.
---
Matt Rosienski – Master's Student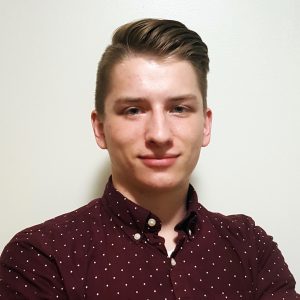 Matt is analyzing the genome of an acidophilic fungus.
---
Will Hawkins – Master's Student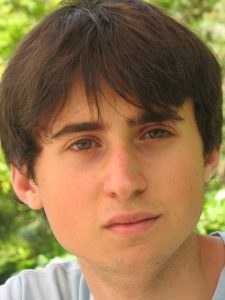 Will is studying the pathogenicity of Aspergillus fumigatus.
---
Lucyna Kogut – Undergraduate Researcher
Lucyna uses experimental evolution to study the effects of fungal domestication.
---
Rachel Mills – Undergraduate Researcher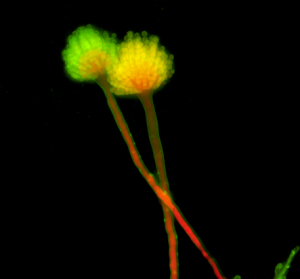 Rachel is developing an insect model to study components of A. fumigatus pathogenicity.
---
Lab Alum
Graduate Students
Jacob Steenwyk (Master's of Science 2016)
*PhD student in the Rokas Lab at Vanderbilt University
Undergraduate Researchers
Tu Do (class of 2016)
Shreeya Khatiwada (class of 2016)
William Walker (class of 2016)
Emma O'melia (class of 2015)
---
Your Name Here
Please contact Professor Gibbons if you are interested in joining the lab. Learn more here.